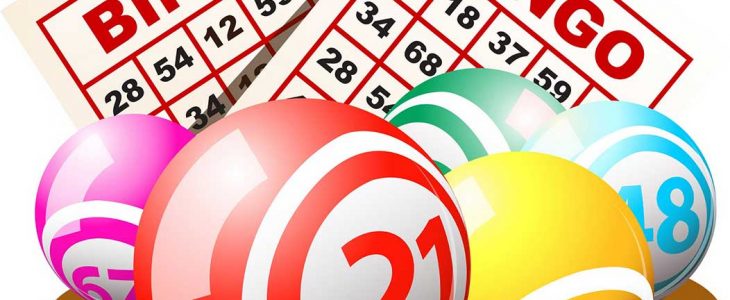 Bingo is a game where people buy a ticket and gamble on the likelihood of it winning. The ticket contains fifteen numbers which are arranged in three rows and consist of nine columns. The rows contain blank spaces and the object of the game is to cross off a number that is called by the bingo caller. These numbers are determined randomly with the bingo caller selecting a ball from a bingo machine.
There are ninety possible numbers that can come out of the bingo machine and the overall premise is that to win the game you must cross the numbers off your card before anyone else does. If you are the first to do so you must shout 'bingo' or 'house' and you will win the game and receive a cash prize. Prizes are also given out for people that are first to cross off a single line of numbers from their card or two lines off their card.
It is the job of the bingo caller to read out the numbers and inform the players of the numbers that have been called. The bingo caller generally calls these numbers out quickly and players that are new to the game often find it quite a challenge to keep up with crossing off the numbers on their card. The most popular form of crossing off the numbers is by using a dibber or a dabber. These are essentially large pens that can be dabbed onto the number and mark it as called. The caller is famed for calling out the numbers that appear using rhyming language to emphasis the number that is called.
This is similar to the theory of language that is used in military groups for abbreviation when talking on a radio ie bravo for B or tango for T. the language used in bingo works in a similar way but has its own abbreviations that are unique to the game.
The abbreviations used in bingo are often referred to as calling nicknames and in the UK the caller will often emphasis the number by naming each digit in the number first. For example they might say 'three and four' thirty four'. This takes place with the majority of the numbers. Slang phrases are also often used. For example the callers tend to refer to eleven as 'Legs eleven' in reference to the number resembling legs or 'two fat ladies' in reference to eighty eight. Other examples of this are 'two ' one little duck', 'sweet sixteen' and 'top of the shop' for number ninety.